Careers
Interested in working with us? From individualized professional development to growth opportunities, Trinity IT is passionate about helping our employees achieve their career goals.
View Open Jobs
Work with us
We look for talented and highly motivated candidates with expertise in the following areas:
C4ISR engineering and support
Intelligence or Targeting analysts
Training Specialists
Systems Administration and on-site support
Software Architecture
Software Engineering
Technical or Program Management
Business Development
Candidates must be citizens of the United States to be considered, due to Department of Defense (DoD) security clearance requirements. Trinity IT is an Equal Opportunity Employer (M/F/D/V) and maintains a drug free work environment. Many Trinity IT, LLC employees are military veterans or reservists. We place a high value on such individuals based on their mission focus, discipline, and problem solving skills.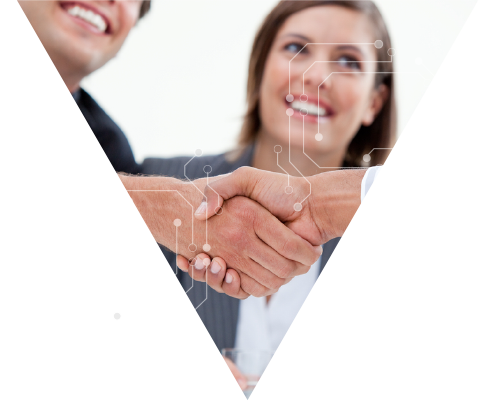 Internship Program
Trinity IT is proud to offer internships to separating military members and college students. This program enables active military members nearing separation (up to 180 days before) to participate in internships, apprenticeships, and other training to gain valuable industry experience to aid their transition to civilian life. College students will gain on the job experience and hands-on skills that will transfer to their career after graduation.
Available internship paths

Software Development
(Frontend)

Software Development
(Backend)

Cyber
Security

Office
Administration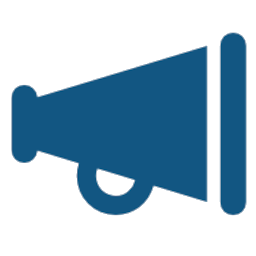 Digital
Marketing

Business
Development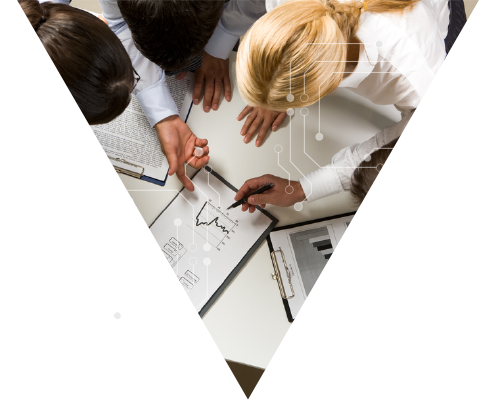 Benefits
Trinity IT offers competitive salaries and benefits to promote the wellness of our team. Current benefits include:
Generous Paid Time Off (PTO) accrual
Medical Insurance
Term Life, STD, and LTD Insurance
Professional Training
Simple IRA program
Growth opportunities
Paid holiday time off on all federal holidays
EEO Commitments
Culture & Diversity
Trinity Information Technology, LLC fosters a diverse, positive workplace to help our employees grow. Our workplace aims to promote inclusivity, open communication and continuous improvement to benefit both our employees and customers.
Equal Opportunity Employer
We are committed to the principles of equal employment opportunity. We are a Federal Contractor that complies with all provisions set forth in Equal Employment Opportunity, Executive Order 11246, as amended, Section 503 of the Rehabilitation Act of 1973, as amended, 38 U.S.C. 4212 of the Vietnam Veterans' Readjustment Assistance Act of 1974 (VEVRAA), as amended and 29 CFR Part 471, Appendix A to Subpart A (Executive Order 13496). Trinity Information Technology, LLC is an Equal Opportunity employer. All qualified applicants will receive consideration for employment without regard to race, color, religion, sex, sexual orientation, gender identity, national origin, disability, or veteran status, or any other protected class. If you are an individual with a disability and would like to request a reasonable accommodation as part of your employment selection process, please contact us at (267) 396-7901 or email info@trinityit.biz. For more information please visit the EEOC.gov.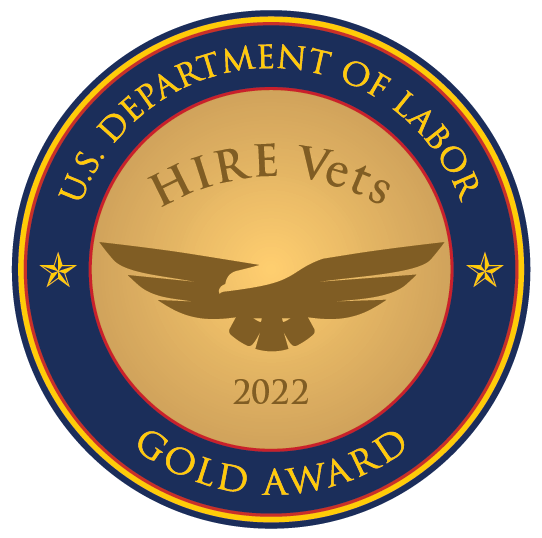 Our Commitment to Veterans
Trinity IT was recognized by the U.S. Department of Labor as a HIRE Vets Medallion Award recipient in November 2022. We received the Gold small business award for our commitment to recruiting, employing, and retaining veterans.