Services
We would love to provide custom IT solutions to achieve your goals and further your mission.
Software Development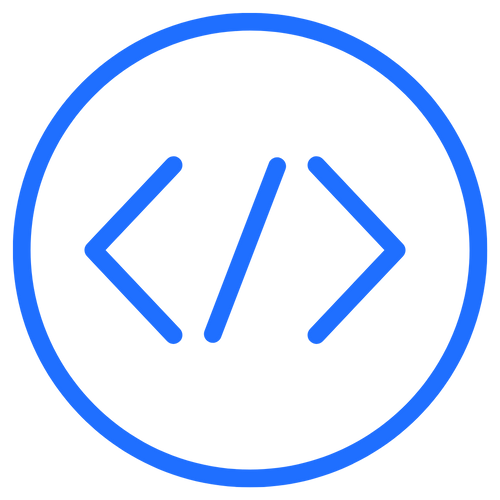 We specialize in secure Agile Software Development within DevSecOpps, Cloud environments and on common Operating Systems (MacOS, Linux, Windows, Solaris, iOS, Unix, and more). Our team has 15 years of supporting development & testing environments.
Platform Development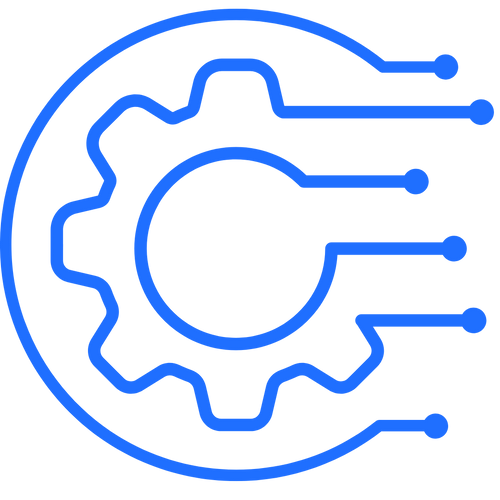 Our team improves the entire application ecosystem to use the latest technologies and secure protocols on virtualized, or bare metal/hardware platforms. Commercial and open-source products are leveraged to provide a reliable CI/CD pipeline.
Cloud Computing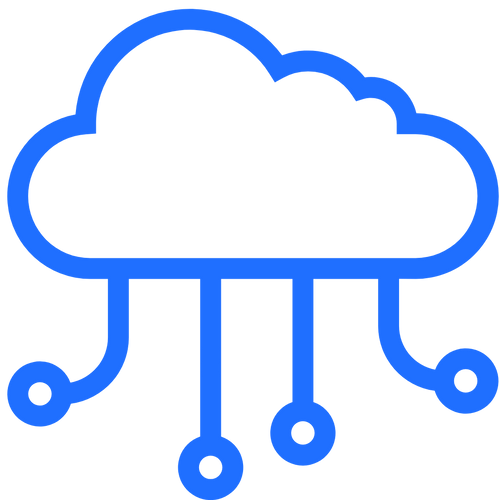 Trinity IT developers utilize cloud environments to provide innovation with scalability. For over 9 years, we have transitioned legacy systems into modernized hybrid cloud infrastructure environments.
Cloud Hosting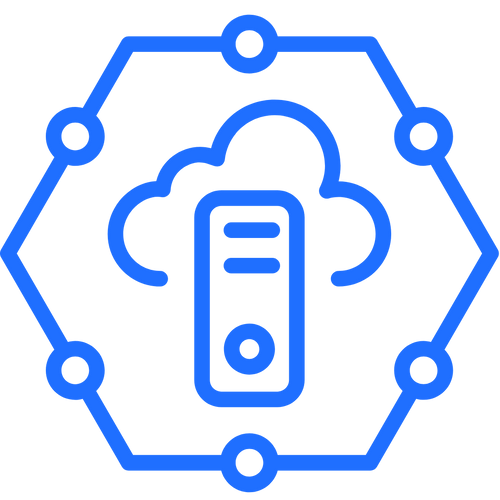 Trinity IT has 9 years of experience supporting software deployed Amazon Web Services cloud environments. Cloud hosting reduces costs, increases efficiency and enables flexibility.
System Administration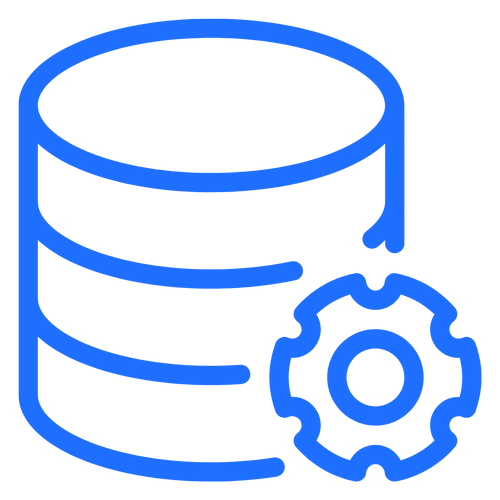 We have 15 years of on-site system administration, including configuring, maintaining, and sustaining server and network hardware, for AWS GovCloud, C2S and on-premise servers (including Linux, RHEL, and Windows Servers).
End User Training

Our Subject Matter Experts (SMEs) deliver on-site end user training for exercise and operational training events worldwide. Since 2020, we have also offered virtual training to various USAF locations.
Cyber Security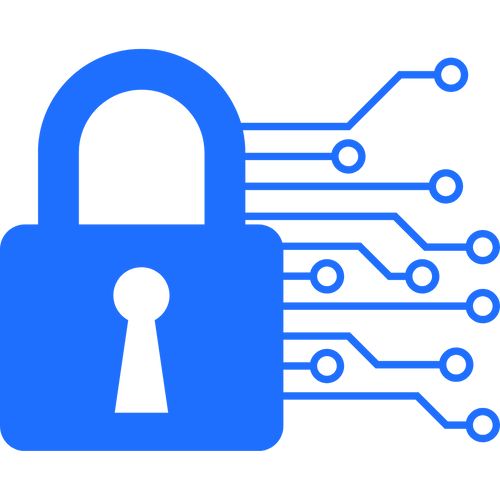 Our developers track software quality improvement through Information Assurance (IA) scans. We are DoD 8140.03 compliant. Trinity IT cybersecurity certifications include: CompTIA Security+, CompTIA CySA+, and ISC2 CISSP.
Risk Management Framework (RMF)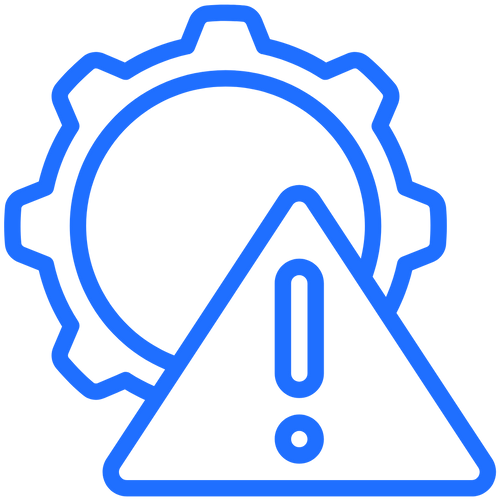 Trinity IT employees take a risk-based approach to software development. We maintain and improve the security posture by implementing IAW applicable DoD-cyber requirements and industry best practices.
Help Desk Support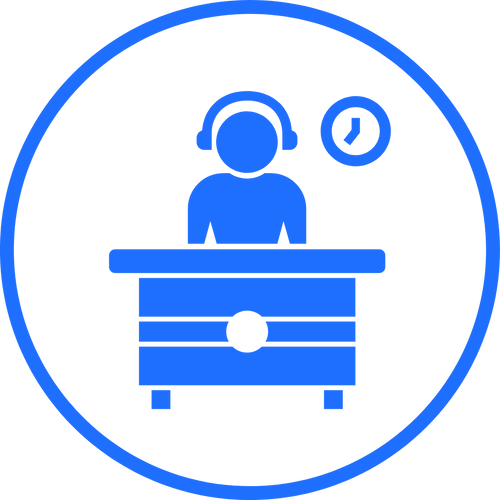 Trinity IT offers Tier 3 help desk support to installers, users, and administrators. We provide on-site, day-to-day SME and technical support to include user engagement support, conference support, analysis and general activities.
See how we can help you
Click the button below to contact us